FAQ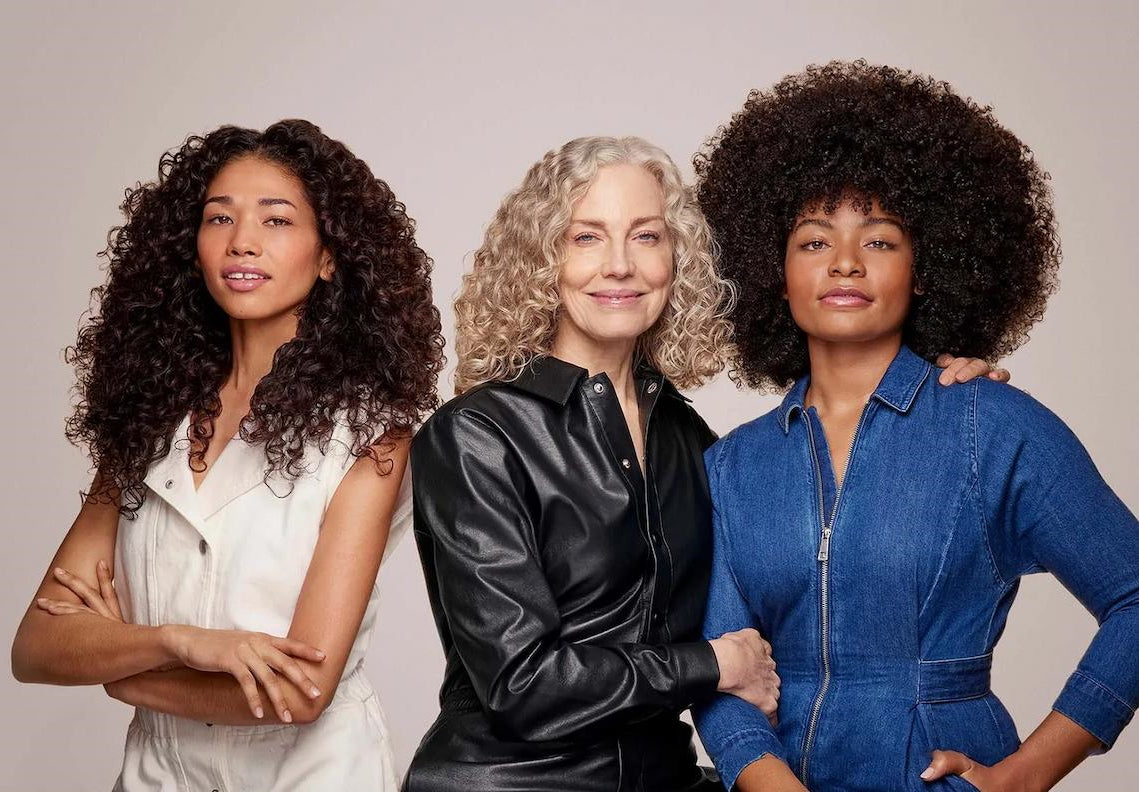 What Ouidad distributors are in my area?
Distributor information list We have multiple ways to purchase Ouidad. Below is a list of our current Distributors:
Salon Centric- Nationwide
State RDA- Midwest/South
Masello: Greater New England area covering CT, RI, MA, VT, NH, ME
Symbiotic: Greater NE area covering NY, NJ, CT, DC, Maryland, NC
Tru Star: Greater SE area covering FL
Midway Star: Midwest covering IL
Mountain Star: Mountain States covering CO, NM
Beauty Brands: Midwest covering IL, MO, IN
Salon Redi: Ohio Valley covering KY, OH, TN, Southern IN
Exclusive Beauty: Southeast covering FL, GA, AL, MS, LA
Cosmoprof: US and Canada
Can any Stylist or Salon become Ouidad Certified?
Yes! As part of our Ouidad Retail community, Stylists and Salons have access to joining our #roadmaptoCERT journey in order to become Certified.
Do I need a certain amount of time on the floor before becoming Certified?
We suggest being a Stylist for a minimum of 3 years
What's required to register for Ouidad Certification?
What is Ouidad Certification?
A two-day in-person & hands-on program guiding a Stylist through our exclusive proprietary cutting techniques and defining the qualities of becoming a Ouidad Certified Stylist. Our unique approach to curls allows Stylists to set themselves apart through their expanded skillset and express their passion for curly hair. (Includes 2 Full Ouidad Experience demonstrations as well as hands-on workshops with models and mannequins!)
What is the cost of attending Ouidad Certification?
Can my certification expire?
Yes, after 5 years, but only if you choose not to take the refresher course titled ReCERT
How do I get involved with the brand in other ways?
Follow and tag us on Instagram: @Ouidad using the below hashtags so we can repost your work and make you part of our growing Curl Crew!
#LetCurlsBeCurls
#Ouidad
#letcurlsbecurls
#OuidadLove
#whosethatcurl
#frizzfreefamous
#texturetribe
#chasingcurls
#curlcrew
#TheCurlExperts
Does Ouidad offer advanced curl courses, beyond Ouidad Certification?
Check out our 2023 educational offerings and schedule on this site.
What happens if I leave my Salon? Does my Certification come with me?
Once you are Certified, that Certification goes with you wherever you go. Your new salon location will need to be a Ouidad Retail Salon with either the purchase of a new Retail intro or you can take your product with you. This will ensure that the Salon and you are noted on the Salon Locator tab.
Why do I have to retail Ouidad products to go to Certification?
Our approach and philosophy to Curls goes beyond the cutting methodology with giving proper product prescription and signature styling techniques. Our objective has always been to educate the Stylist so they can educate their clients. Our goal is to make the Ouidad Experience with our Curl Experts accessible and available beyond our Flagship Salons in New York, LA and Fort Lauderdale. We use our Salon Locator as a space to connect those customers to you.
Does Ouidad have a refresher video that new stylists at a Ouidad Retail Salon can view? How do I get new Stylists at my Salon trained in Ouidad?
Yes, please contact your sales consultant/manager for on-demand exclusive digital learning.
How can I become an educator with Ouidad once Certified?
"Did You Know?"
After completing Certification, your Salon will move from being listed as a Ouidad Retail Salon to a Ouidad Certified Salon on our Salon Locator with your name listed as the Certified Stylist
Customers can leave reviews under your Salon Locator listing and rave about your incredible work!
Our Ouidad Certified Salons gain access to our Private Ouidad Newsletter
Stylists receive a certificate of completion at Certification
Stylists receive a Certification Welcome Kit (valued at $150) to support their curly success back in the salon!
Stylists report up to 50% increase in retail sales after becoming Ouidad Certified!
We offer a

CERT Shadow program

for additional assistance (if needed) after attending your Certification