Ouidad Educators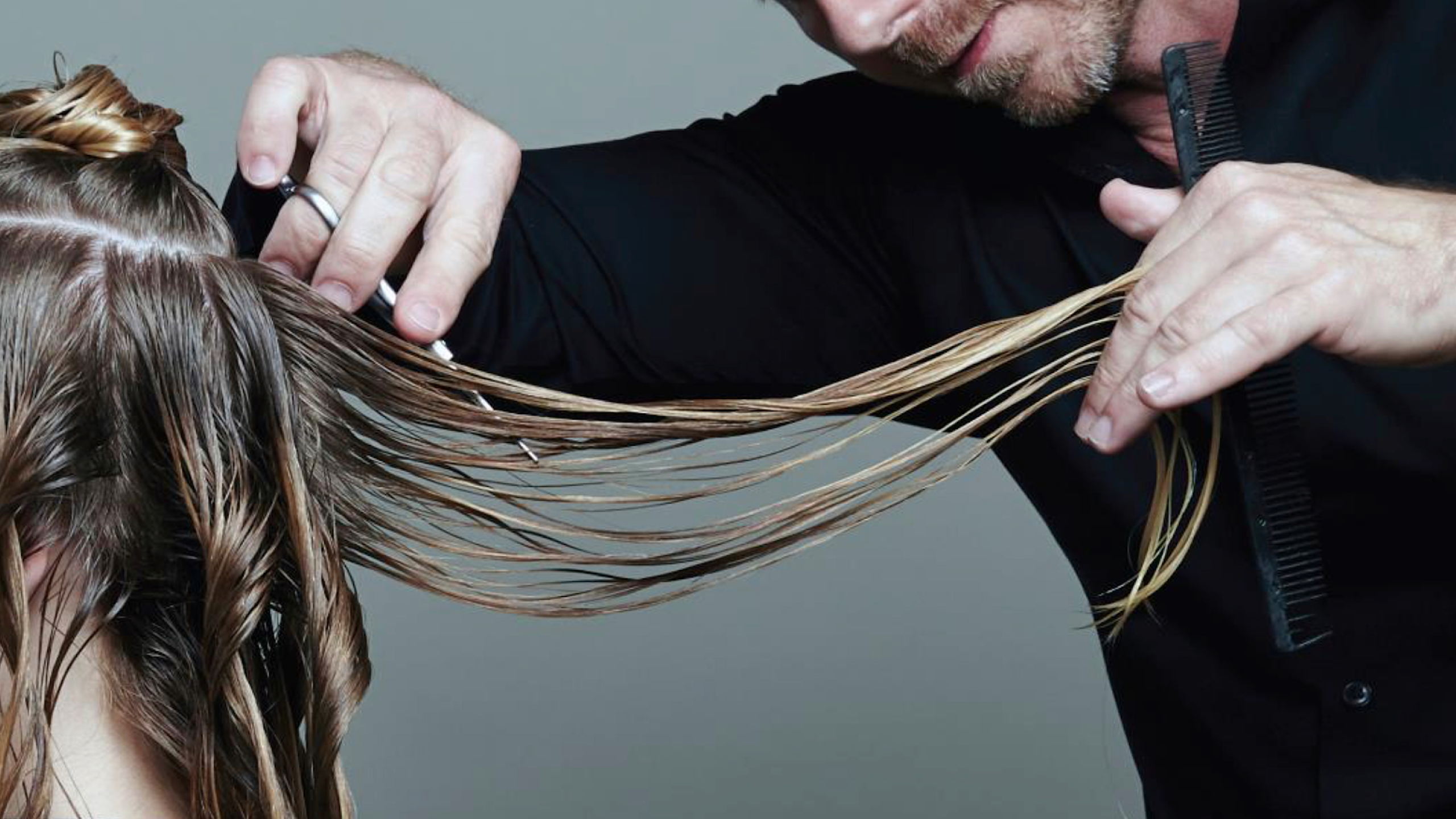 What does it mean to be a Ouidad Educator?
Of course, theoretical knowledge and practical experience are important but equally important is the ability to mentor and inspire others. Ouidad Educators take great pride and find joy in sharing their curl expertise to help you become THE curl expert in your community. They are committed to helping you refine your skillset, uncover hidden talents and instill curl confidence.
As you progress through your #curljourney you too can set your sights on becoming a Ouidad Educator and influence future curl experts.